Key Success Factors in Precision Engineering
To achieve success, it is crucial to have a deep understanding of our clients' businesses. We make it our priority to comprehend their objectives by actively engaging in conversation, attentively listening, and utilizing our expertise to deliver the best outcomes for our clients.
SKILL, TECHNOLOGY, ATTITUDE
We take pride in our highly skilled professionals at OKU, who possess a can-do attitude and unwavering dedication to ensuring our clients' success. Our team operates state-of-the-art equipment and consistently strives to upgrade our technology with the latest advancements in automation to cater to the ever-evolving demands of our clients.
EXPERIENCE, CONFIDENCE, INNOVATIVENESS
Our professionals possess the expertise and innovative mindset to enhance the performance of our machinery. With their extensive experience, they confidently tackle challenges related to materials, precision, functionality, and cost-effectiveness from fresh perspectives, ensuring optimal outcomes. By leveraging their expertise and forward-thinking approach, our team consistently achieves outstanding results.
SPECIALISTS IN CNC PRECISION MECHANICS
Designing and manufacturing precision parts require exceptional levels of accuracy and detail. The degree of precision we measure is "microns" – a thousandth of a milimetre. We specialise in manufacturing small to medium-sized products (typical product size: 0,1 g – 10 kg) with volumes from low to medium volume production (typically 1 – 40.000 pieces per batch).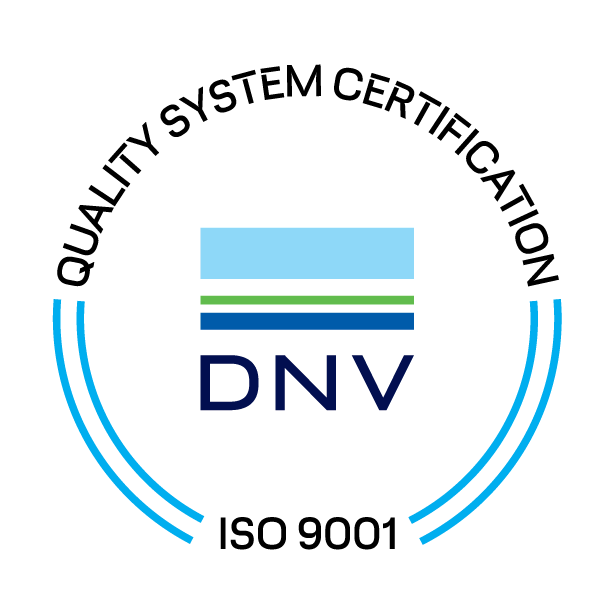 ISO 9001 certified - Meeting the international quality management system means you can be confident in the work we do.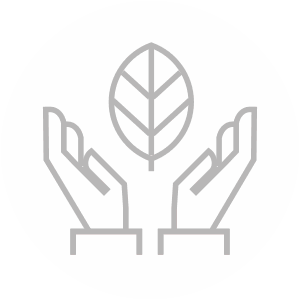 ISO 14001 - OKU complies with the environmental responsibilities and sustainability act.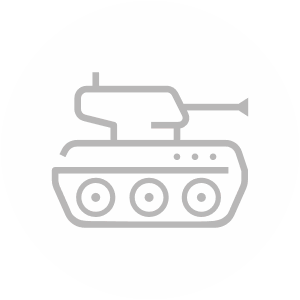 AQAP 2110 - OKU complies with the defense industry mandates where required.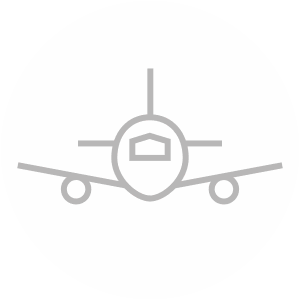 AS/EN 9110 - OKU complies with the aviation industry mandates where required.
Multi-talent in Materials
We conduct the processing of machinable and electrically conductive special materials with expertise. Our proficiency extends to a wide range of materials, including:
steel
titanium
hard metal
nickel alloys
aluminum
brass / copper
plastics
advanced high-strength aviation materials
Complete Machining & Special Treatment Services:
Multi-axis CNC turning
CNC Swiss turning
CNC machining centre
Grinding (surface, tool, centreless and cylindrical grinding)
EDM wire cutting
EDM hole drilling
Die sinking
Surface lapping
Honing
Micro-blasting and polishing
Ultrasonic cleaning
Environmental chamber treatment
Design services
With over 45 years of machining experience in diverse industries, we have the knowledge and expertise to provide you with a sophisticated and cost-effective solution. Our experienced design and manufacturing engineers can help you design new solutions that optimize manufacturing processes in the most cost-effective, efficient and timely manner.
Contract manufacturing to assembly
We can provide contract manufacturing of your precision parts according to your need while meeting the highest accuracy requirements. Whether you have repeatable contract work that needs to be done, or you're working on a one-off project, our aim is to find you cost-effective and the smartest product development, production, and logistics solutions.
We also take care of the assembly and related procurement on your behalf.
Document management
OKU's comprehensive service includes document preparation, management, and traceability.
Storage and delivery
We provide storage space where we can store your components to avoid production downtimes. We guarantee constant availability and quick delivery.
We can also prepare export documentation upon your request.
Contact us